YMLA Soccer
 YMLA varsity soccer had a rough season this year with not winning a game the whole season. The team had many tough games that could not be won but the team still went out and tried their best. The closest game to a win was a tie against Keene Highschool with a score of 3-3. Although the team was unable to pull off a win, it was still a fun season. From the voices of the fellow soccer team, it was still a very fun season to play. The team has been close and full of amazing friends.
Mauro Frias, who is one of the soccer team members said "The soccer team tried their best but could not win a game, but the season was still very enjoyable to play".
The team played with passion and had fun while playing and we are looking forward to a better season the following year. With the varsity team being done for the season, the middle school YMLA soccer team proceeded to have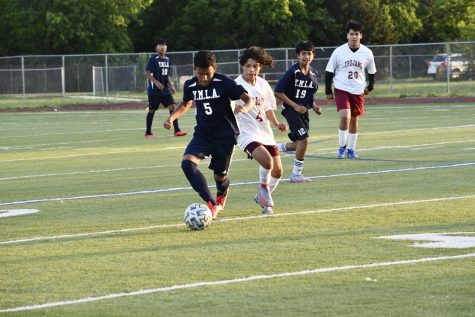 a really good season. With them winning three games they definitely showed out and had a good time. The middle school team went up against some pretty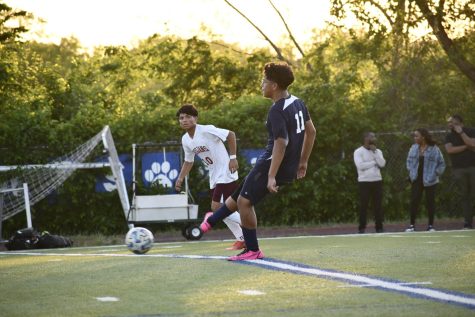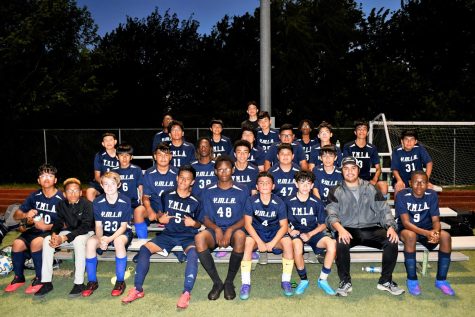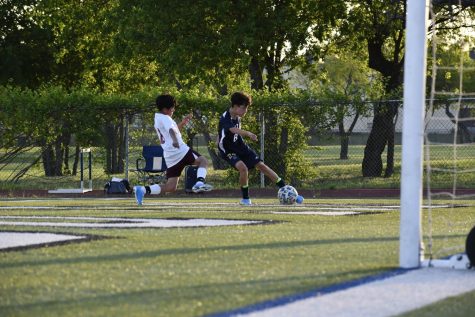 good teams and they definitely put on a show for YMLA. They were able to beat Leonard middle school with a score of 11-0 and they put on an amazing performance for YMLA soccer. The middle school soccer team won three games, lost one, and tied one. They were not able to move up but they still put on a great season. Angel Venegas, the middle school soccer player's top scorer said,
"It was a good season, we won a few but it still was not enough to move up. This year was still a step up for us because in the past we were not able to win any games and this year we finally left off with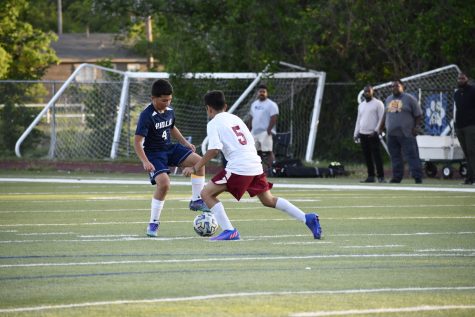 a winning record".