Reminiscing with Roberts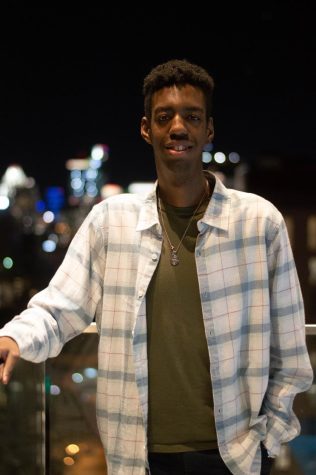 On January 14th, 2022 is the day Kyu Williams interviewed an Alumni from the class of 2019 and a successful scholar who is here to share his story and his life with others in his journey of success. As I have learned I asked him about his Pride, accomplishments, and other activities he's done at our beloved school, and was kind enough to share his life story.
During his school life, Roberts talked about his daily school life and how he enjoyed his time there. The one memorable thing he remembers was his time with his fellow classmates or in other words his brothers. He says he misses hanging out with all of his brothers. Today he tries to make as much time as he can to meet up with some of them years after their graduation ceremony. He reminisces about enjoying walking down the halls laughing and talking with them. In the end, he thought of them as a family with the people who he thought were strangers at first.
After graduation, he further strives to reach his goals and career. Roberts landed an amazing job by becoming an assistant as an important government worker. Roberts is working day and night and he tells his experience in Washington DC where he would be well sophisticated and presentable because he enjoyed sightseeing the white house as well as the other memorable and historic monuments in DC.
He mentions how YMLA was what changed him to become more successful and learn the importance of brotherhood. It was the sole reason he learned how to be a better man and look more professional for others and for himself. Roberts did not just have the ability to change like that by himself as he had help from his Teachers. They were called the Dream Team on campus, and most of his dreams wouldn't have been possible without them because they all had played a major role in his life for who he is today and guiding through his journey to see what he faced.
Kevin explains that Ms. Smith, an English teacher at YMLA was the main person who had mostly helped out with his literature and fundamental skills to enhance his abilities in reading and writing. This helped boost his knowledge in writing and reading overall. Roberts was also a member of the second graduating class of YMLA where he had participated in all sorts of extracurricular activities at YMLA showing his academic excellence in his student leadership with his classmates and teachers. Kyu asked him if he ever remembered our school Motto and Creed and his response was that he did remember, though most parts of the mission and creed he stumbled upon some part of it as it has been a couple of years since he recited the mission and creed statements.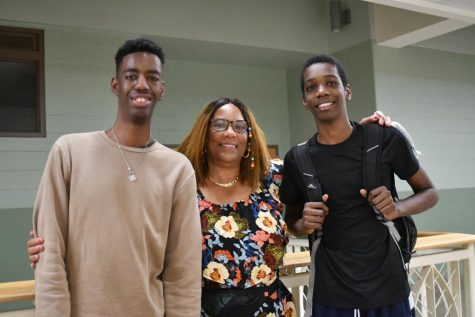 As an Alumni he answered that he would recommend other young scholars to attend YMLA as it is a great experience and leadership school to help cultivate and teach our students here for the better success of their futures as it did for him and now a remarkable Alumni who share his story today and forever.
Overall, Kevin Roberts is an outstanding Alumnus who had achieved success after graduation and many others the same as him where he can share his life story and experiences he once had in YMLA. There are many ways he can help inspire other young people of our generations today and how amazing it is to learn from the ones who made a difference while being raised in an environment full of amazing leadership and positivity for his future! Go Wildcats!