Jorge Salazar (From Civilian to Soldier)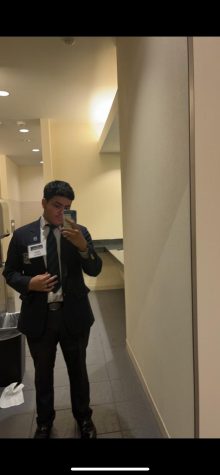 Jorge Salazar is currently a senior at Young Men's Leadership Academy; he has been attending this school for 7 years now, starting from when he came here as a sixth-grader. He stated that his first thoughts about this school were that everything was very professional and strict based on the uniforms that the scholars wear. However, he still favored the idea of this school; especially after seeing the teacher-to-student ratio. He knew that since the classes were smaller he could gain tons of one-on-one time with the teachers. 
Once settled in he was quickly welcomed and his presence was embraced. He talks about his experience on how much he enjoyed the activities and events that made his classmates closer growing their brotherly bonds. He says that his fellow brothers mean a lot to them and is glad he met them. Also, Jorge believes this school is better than any; he even told the woman that baptized him about this school & recommended her son should attend here.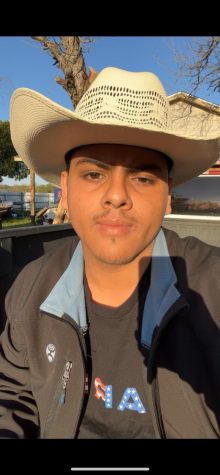 He also speaks about men he has become brothers within the army. Saying as they all ate, slept, breathe, and lived with each other.  Once he leaves YMLA he plans to go to college attending Mid-Western State University as a full-time student while having the army pay for his tuition. He says he has already finished one of his eight years on his contract.  He says he will have to return to training this year in June for the Army National Guard. I then began to ask where he sees himself once he leaves the Army.
He informs me that he already has legally been registered as a life insurance agent. I let him know that I respect him for that; being this young and having his life set up and planned out. As well as his perseverance, he says that there have been many challenges he has faced & because of the strong mentality he has been able to push through multiple obstacles alone. He is truly not just a great young man and scholar, but I know he will be a great soldier and truly make an impact wherever he goes.
In 5 years: Jorge will still be enlisted in the ARMY.
In 10 years: Jorge plans to be running his own Life Insurance firm/business.