Anime Club: Origin and Purpose
Origins: 
In my freshman year, myself and two of my friends (Ricky Sanders & Chris Edwards) founded our school's Anime Club. We wanted to make a club where we could enjoy anime and meet other people with those same interests. First, we had to find an advisor willing to stay after school on Wednesdays. We finally chose our chemistry teacher, Mr. Kincaid, because he was willing to watch us and he even let us use his classroom for the club site. Eventually, we ran into a lot of problems trying to make the club under the school and get funding. Thankfully the Fort Worth After School Program decided to sponsor our club and now it's been running 3 years strong.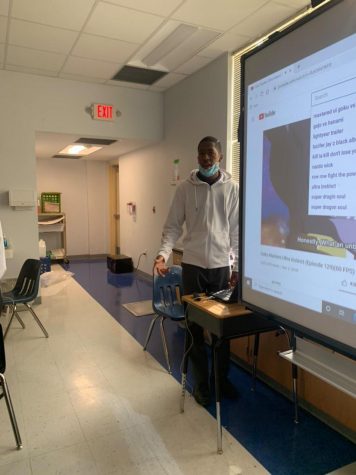 Purpose:
The purpose of our club is to strengthen the minds, hearts, and philosophies of our fellow members. There are so many stories to be heard and shared in anime and the classroom. Anime can tackle a range of problems that may reflect our real-world social issues or even our internal conflicts and teaches us how to approach them in a healthy manner. We hope to give our members an outlet to express their feelings and excitement about anime and the many messages they tend to provide us with.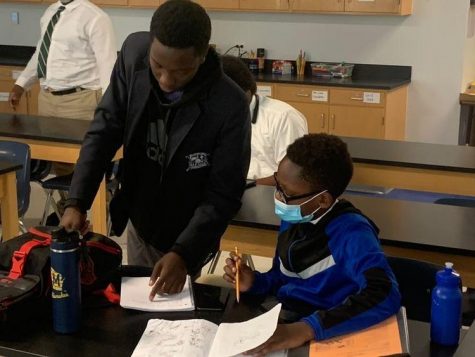 When is The Anime Club: 
Come join Me, Ricky, Christopher, and Paul every Wednesday after school in Mr. Agwe's room to participate in the Anime Club.